The app protects privacy by adding fake contacts to phone. Randomly generated phone numbers.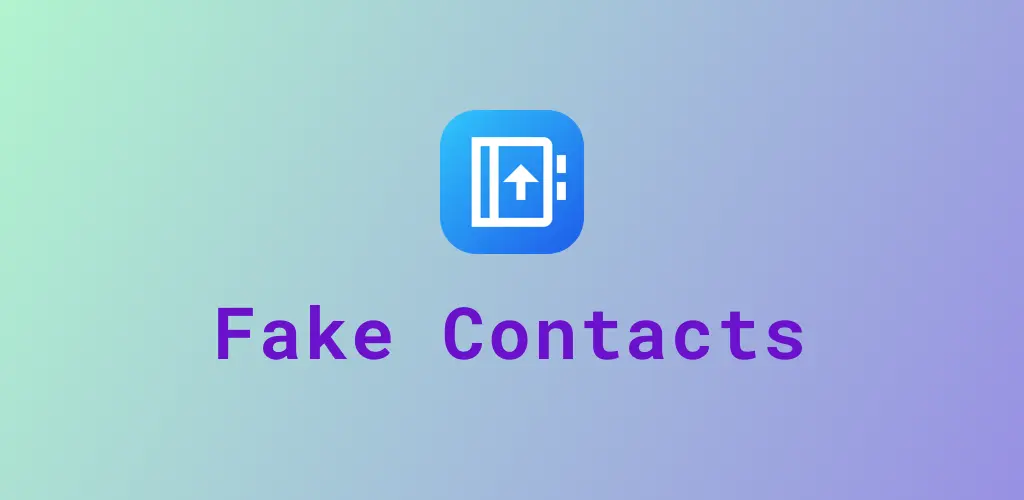 The main purpose of this app is to protect your privacy by allowing you to add fake contacts to your phone contacts. It also hides your real contact list and prevents others from viewing your phone contacts.
Features
Supports exporting contact files in vCard format.
Allows sharing of vCard files for contacts.
Enables editing of contact name or phone number.
Supports adding name prefixes to facilitate bulk deletion of contacts.