Make a collage of your photos and palettes. Turn your images into color palettes.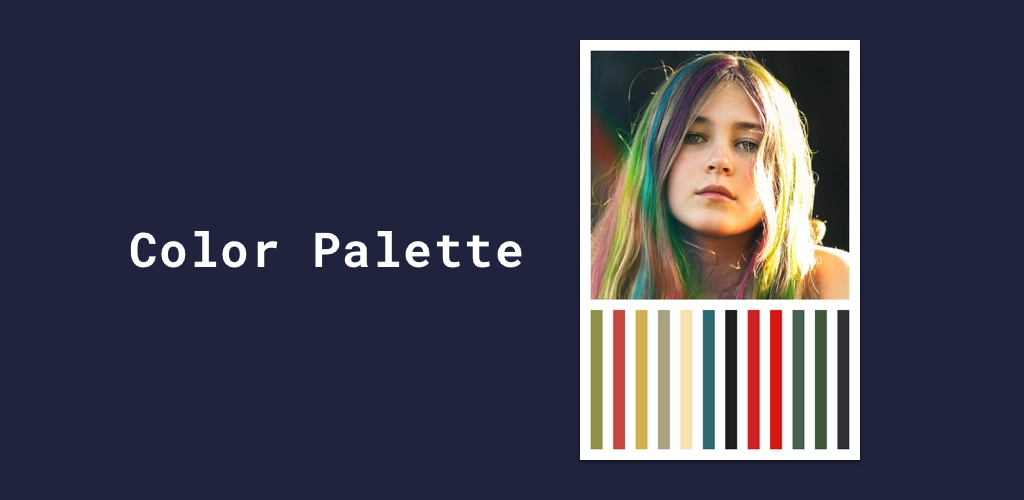 Add a beautiful color palette to your photos to make them unique and reap more likes on social media.
Take vivid colors from selected photos and add them to your photos to make them look better.
This is a palette generator that extracts prominent colors from an image and adds the palette to the bottom of the photo to make it more visually appealing.
Create and share stylish collages that brighten up photos with color.
Turn your photos into a color palette.
Extract color from an image and save them as color palette.
Palette generator to get natural and fresh color palettes from your photos.
Draw palette inspiration from your photos to share and inspire others.
Add color palettes to photos.
Create a colour palette from any photo.
Extract palette of dominating colors from your image.
Color Palette from Image.
Create Color Scheme from Photo.
Swatch maker lets you create easy color palettes using your images.
Discover new tones from photos in your camera roll.
Color theme from image.
Color palette generator from image.
Built-in 110+ color palette layouts.