Crop the photo into a circle or square. Take your round photos to the next level with the Round Photo Maker.
Crop an image to a shape, such as a circle. Crop a picture to fit in a shape.
This app can manipulate photos into circles. Make round profile pictures. Make logos.
Create your photo as a circle. You can resize the image border and choose the color of the border. Support transparent background.
Features
Make round photo circle avatar.
Make a Picture Round.
Make a round photo border.
Make a profile photo border.
Make a profile picture border.
Make a Profile Picture Border Frame.
Crops the image to a circular shape.
Circle Crop Images.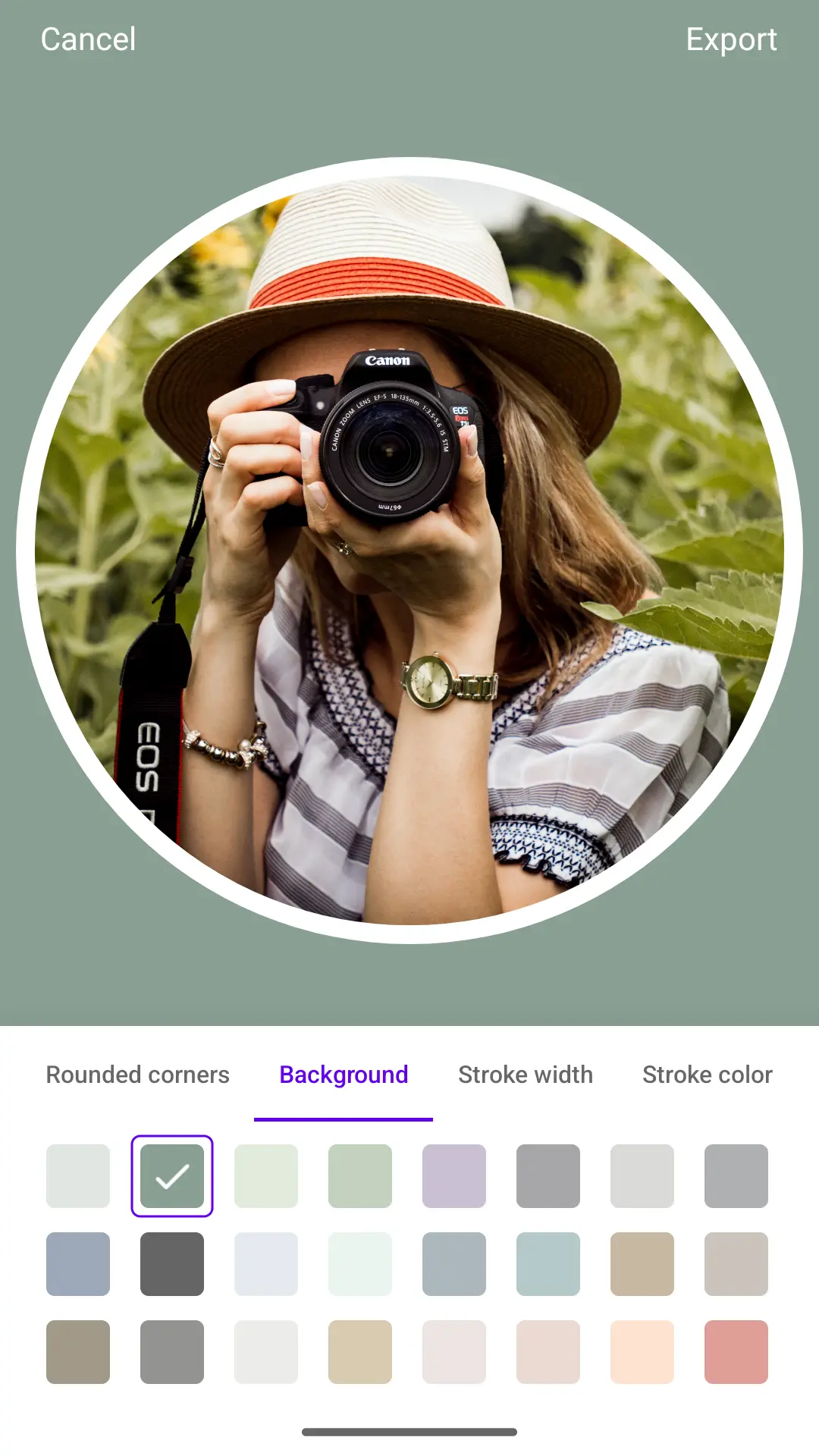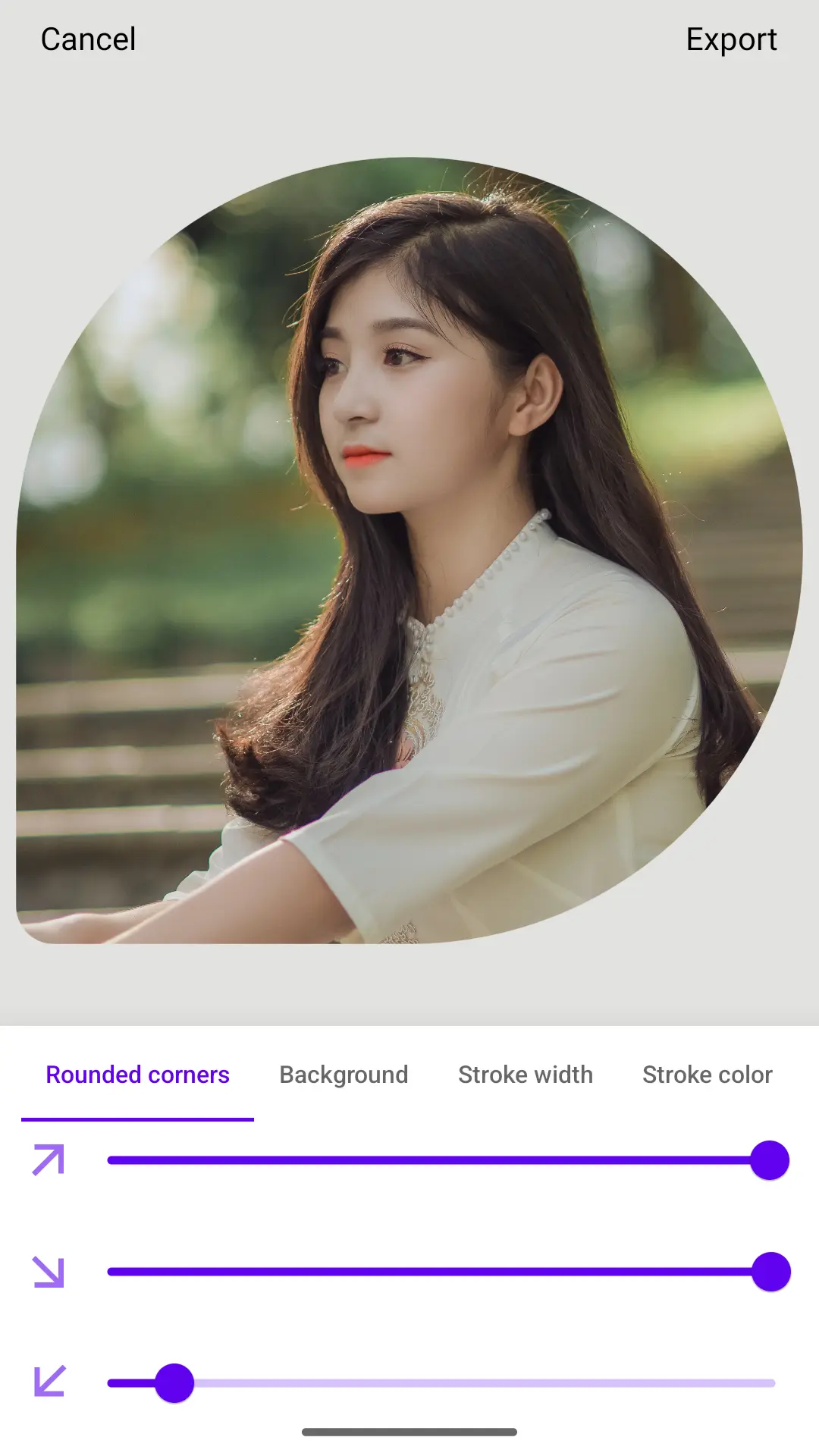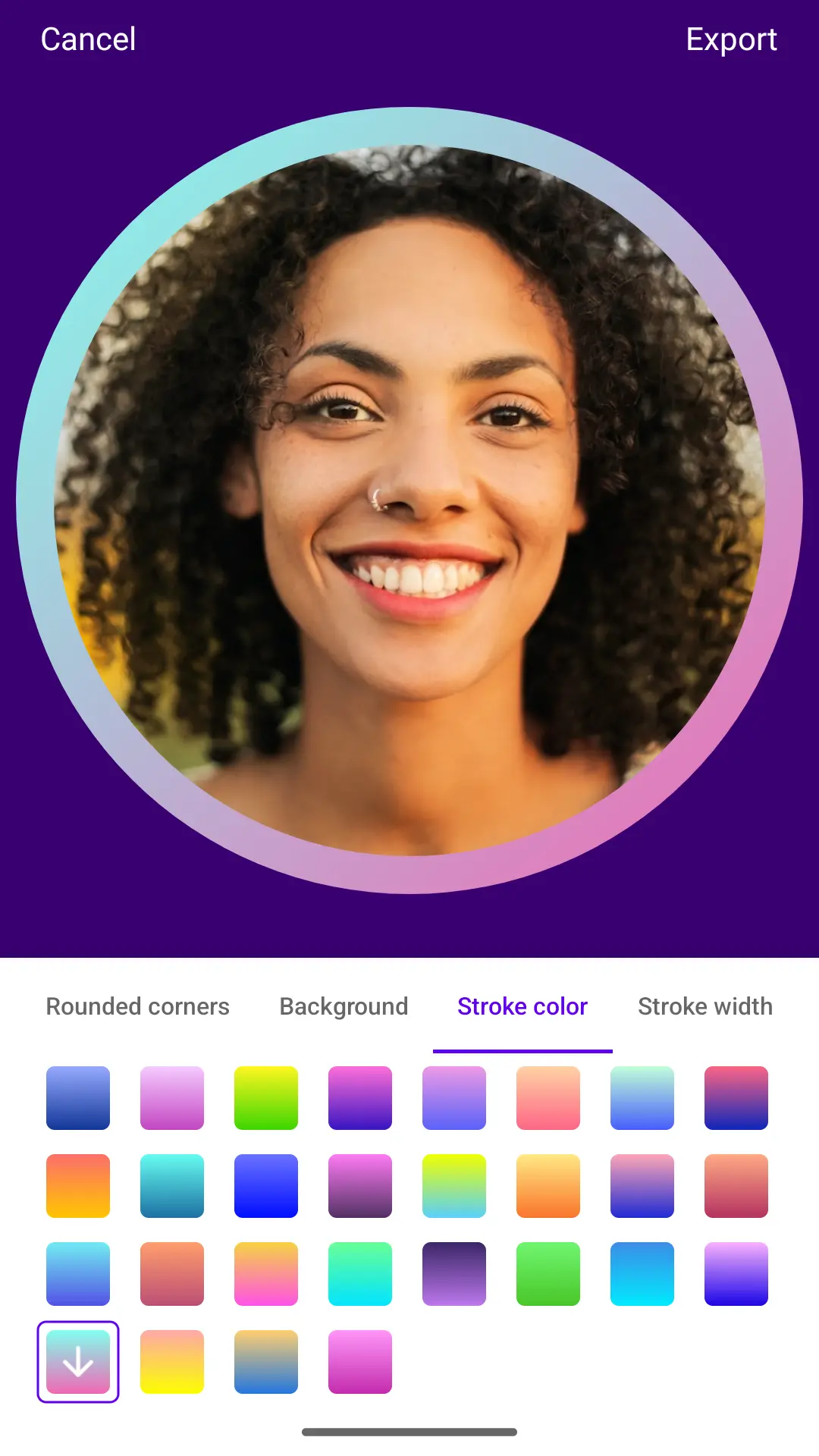 ---